Book your

group accommodation


in Saxony-Anhalt !

Receive free quotes for hotels and youth hostels and book at the best rates in Saxony-Anhalt :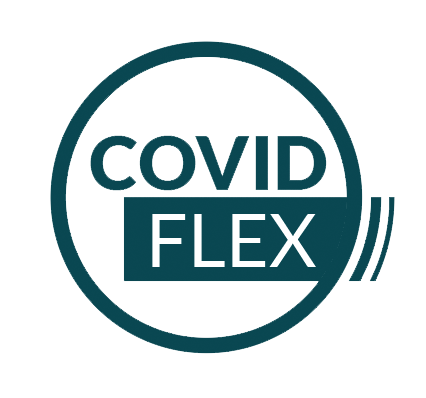 Book with complete peace of mind thanks to COVID FLEX certified offers.
Find accommodation offers on Groupcorner with flexible cancellation and change policies, so you can book with peace of mind in uncertain times.
Why Groupcorner?
Licensed agency : IM071160003, your funds are guaranteed by APST
Best prices guaranteed
More than 27,000 properties in Europe
A free service

Cancellation insurance that even covers health risks
Your group accommodation
with Groupcorner
Whether for a business meeting, conference, school trip, family getaway, spiritual retreat or sports competition, there are many reasons to take a trip in a group. Finding accommodation that satisfies the needs and tastes of all, but also meets a predefined budget is not easy to do. Confronted with an overcrowded range of offers, organising your quotes and making sure that the hotel, apartment-hotel or holiday village meets all your criteria, then actually finalising and managing the booking with payment and rooming lists can be an arduous task. Groupcorner has already done most of the work for you and saves you valuable time.

Of the thousands of accommodation choices we have listed in France and Europe, we have selected options to meet every need, whether for a small group at a teambuilding weekend, or a business seminar for hundreds of employees. In the heart of major French cities or European capitals, we have selected hotels to suit all budgets, from luxury hotels to economical options. In the countryside, by the sea or in the mountains, we offer accommodation as varied as campsites, holiday villages or group lodges. We even have unusual and unique places to stay for an original experience. There is something for everyone, every need, and every budget.
Search, compare, book

your group accommodation
Fill in the form with the details of your trip
Groupcorner identifies the accommodation best suited to your needs and solicits them automatically.
Receive offers, compare them easily and exchange with accommodations
Book and pay online from your secure account.

Relax and leave it to us ; take advantage of our experience.
Understand Groupcorner in video
Find a hotel

in Saxony-Anhalt
A simple and complete solution for all
types of groups
Other destinations

group in Germany
dedicated solutions

for professionals !
Book with Groupcorner
in total peace of mind

Groupcorner is registered with Atout France (an agency of the French Ministry of Tourism) ; we are an approved travel agent, so you'll get no bad surprises with us. We are also a member of the APST which offers you protection in the event of a problem, another guarantee of our professional expertise and dependability.
To go even further, we have partnered with Axa, a top insurance broker recognized for efficiency. There's no obligation; we give you the choice at the time of your booking to purchase insurance.
You can trust your payments are secured by STRIPE, one of the world leaders in online payment. You can rely on our experience backed by our solid reputation.