Find the perfect place in Paris for your meeting
Customized Assistance If you wish, a Groupcorner team member will help you to select accommodations, negotiate the best rates and finalise your booking.
DashboardFind all your quotes, options and bookings in your Dashboard. Negotiate and exchange with the various accommodations without getting lost!
Optimized rates and free serviceStrictly no fee charged to you for the Groupcorner service. You book and pay directly to the selected accommodation.
You are insured!Book with Groupcorner and choose peace of mind. We offer you our "Sans-Surprise" insurance policy.

Don't ante for everybody!Create a Pot Commun to collect funds from group members.No need to advance money for your group.

More
Discover all the Groupcorner's advantages
More than 1090 accommodation
for your meeting in Paris
Hostels, hotels, campgrounds, resorts, unique & special places to stay...
Over 2 360 000 beds all across Europe

It is common knowledge that the French transportation networks are converging towards Paris. Obviously this makes coming to the city much easier, though it may complicate traveling from one French region to another. Whether you wish to travel by train, by bus or by plane, there is doubtless a solution from your place of residence.
For those who benefit from the high-speed railway service known as TGV, this is definitely the most comfortable solution. Indeed, there is no restriction on luggage- and no obligation to fly for those who dislike it. But most of all, thanks to TGV you arrive right into the different railway stations of Paris, which are excellent bearing points to start your group trip for a cheap fare and reach your final destination in a few minutes. The SNCF (French railway company) offers up to 60% off for groups with more than 10 people.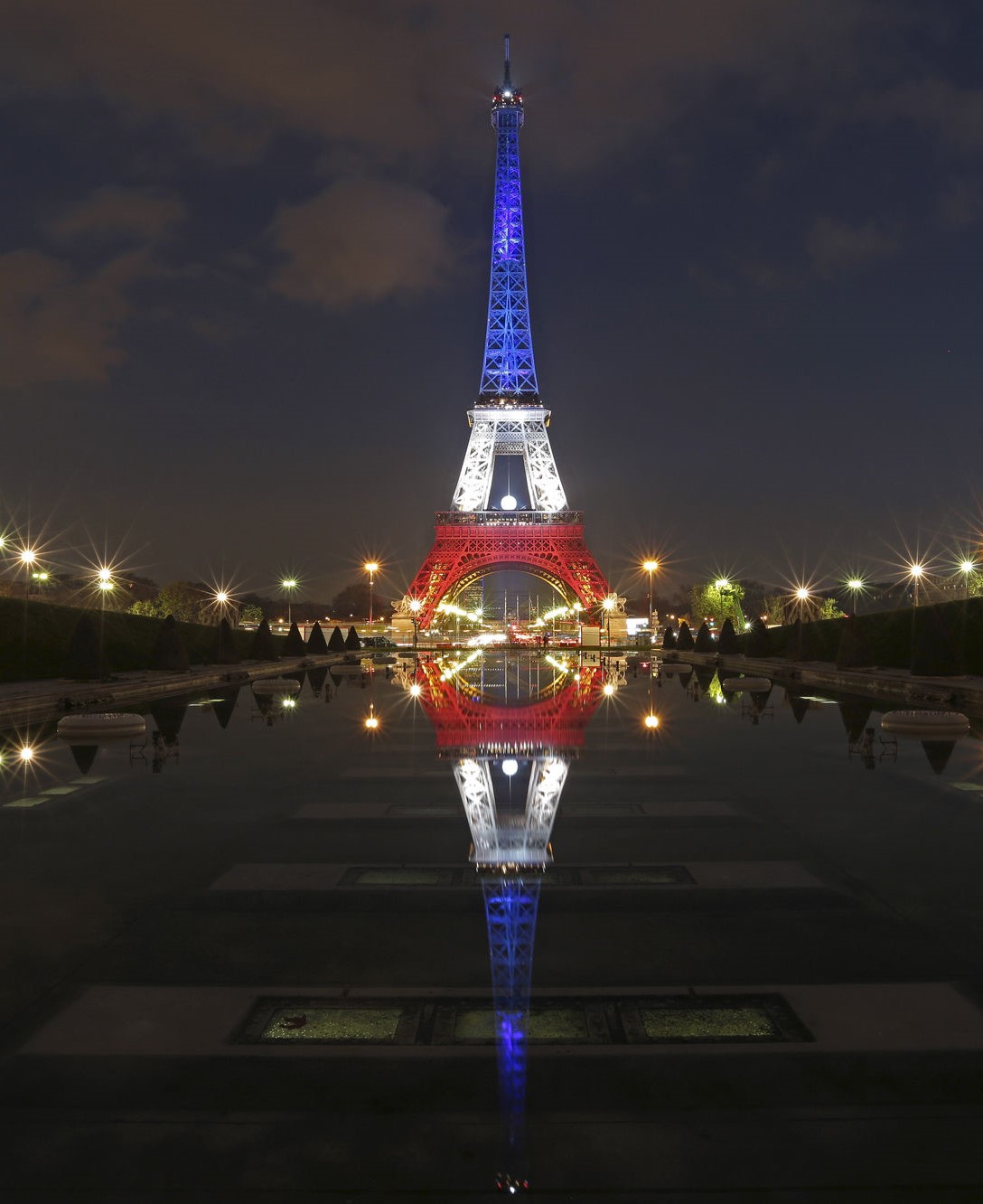 As Paris is the biggest French destination, it is easy to find a flight to either Roissy Charles de Gaulle, located in Northern Paris, or to Orly in Southern Paris- both huge transport hubs. The flying fares are plummeting and the trip is usually short. For small budgets, the Beauvais airport harboring low-cost companies can be an affordable solution. However, you should include the additional cost of the coach trip to the centre.
It is even cheaper to drive to Paris, and it is of course easier, wherever you come from. But beware of the legendary traffic jams when driving into Paris!
The second big asset of Paris is the quality and variety of its hotels. Though the average room price is high, all groups can find the right deals. Choose your area to stay according to the aim of your trip to Paris. The historical centre, encompassing the districts (or "arrondissements") from 1 to 8, definitely attracts tourists the most, as it displays such monuments as the Eiffel Tower, Notre Dame de Paris and the Louvre. It is of course the most expensive area. The posh districts are set in Western Paris; the 7th and 8th districts, as well as the Champs Elysées, are among the most exclusive areas of the city. On the opposite, Eastern Paris is more down to earth and offers accommodation for small budgets.